Yesterday the children & I sorted through closets & drawers. Taking out clothes that were well used or outgrown & put them on piles to donate or get rid of...

...Today was an all-day-in-the-kitchen kind of day.
I never feel as if I'm quite ready to dive into the new school year, unless I have some freezer meals stocked & Tupperware containers filled with cookies & muffins to put in the freezer for those weeks that I don't have time to bake.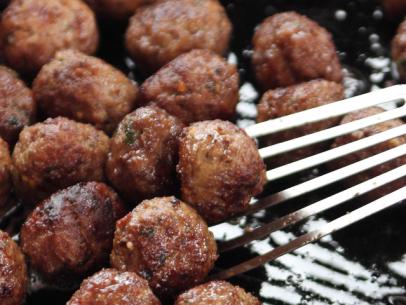 I baked up a double batch of Ree Drummond meatballs. You can find the recipe
here.
(Her recipe is our favorite.)
I also put together 2
Chicken Pot Pie
meals & tossed them in the freezer.
Last but not least, I baked up a double batch of
Blueberry Muffins
.
The children were a huge help today & did most of the weekly cleaning & helped out with laundry so I could be in the kitchen all day...Now I'm headed outside to get the yard mowed quickly before dark.
School starts next week & I feel like it's crunch time!
Once school starts, everything slows WAY down & I like our focus to be completely on the school day.
Last year we went into the school year with little to no plan & had unexpected things come up like, a week long vacation & moving our family to the next town over...It was NOT an ideal Home-school year.
I'm hoping with a lot more preparedness & lesson plans scheduled & in place, that this year will be much more successful!